Dongguan Judi Printing & Packaging Co., Ltd. is a comprehensive color printing and Paper bags enterprise. And provides customers with professional and competitive solutions and one-stop services, Through more than 12 years experiences. We already gained a high reputation and recognition on the overseas market.
The company covers an area of more than 5000 square metres, of modern office area, design, prepress, printing, production, handmade workshop, finish,  assemble to distribution, and more than 150 employees.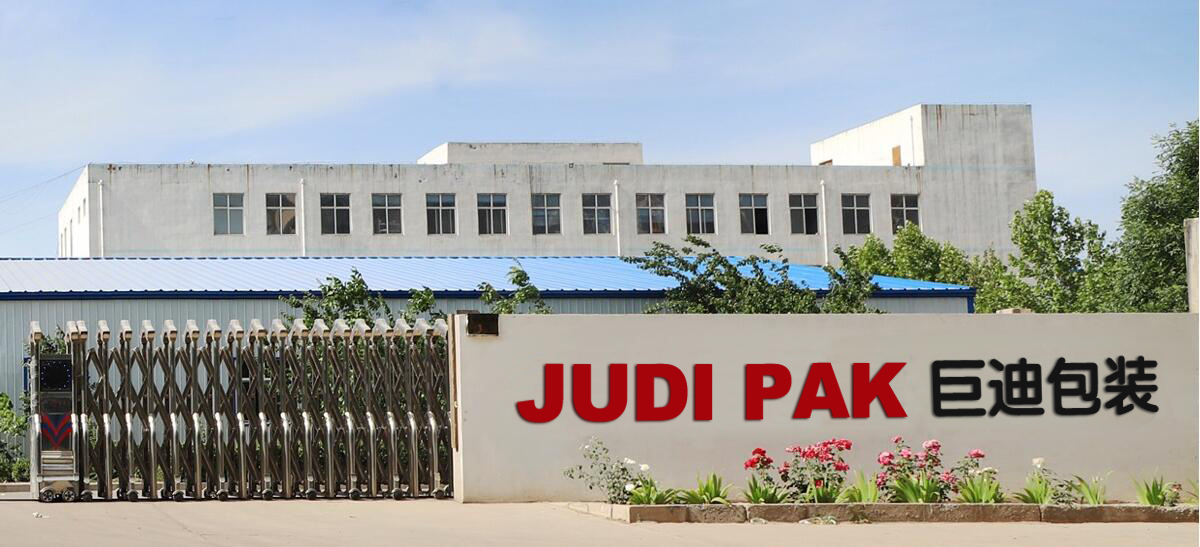 We have full set of advanced equipments for the process of printing, They include Pre-press digital facilities, CTP, 5C+L Heidelburg UV OFFSET Printing, 4C LITHRONE, 5C Gravure Press machine, Auto die-cutting machine, Auto Laminating machine, Embossing, Spot UV and glittering machine, Gluing, Auto paper bags machine and handcraft workshop and so on. All production processes are completed in our own factory. At any time, we can control product procession and quality by QC and QA, continously improve production efficiency, cost and create customer's value.
Judi Industrial Co,. Ltd. Specializes in custom paper bags, kraft paper bag, Luxury brand paper bag and gift paper bag with excellent quality beyond expectation. The factory has passed ISO9001 Quality Management System Standard, FSC Standard Chain-of-Custody certification and ITS Audit.
We are committed to consistently increase our customer's brand value and become one of their vital strategic partners in production. With a team of friendly professionals on hand at all times and easy access to our senior management staff, We promise you that doing business with us is a pleasure every time.
Company name: Dongguan Judi Industrial Co., Ltd.
Business type: Manufacturer / Factory
Year of Established: 2010
Export percentage: 60%-70%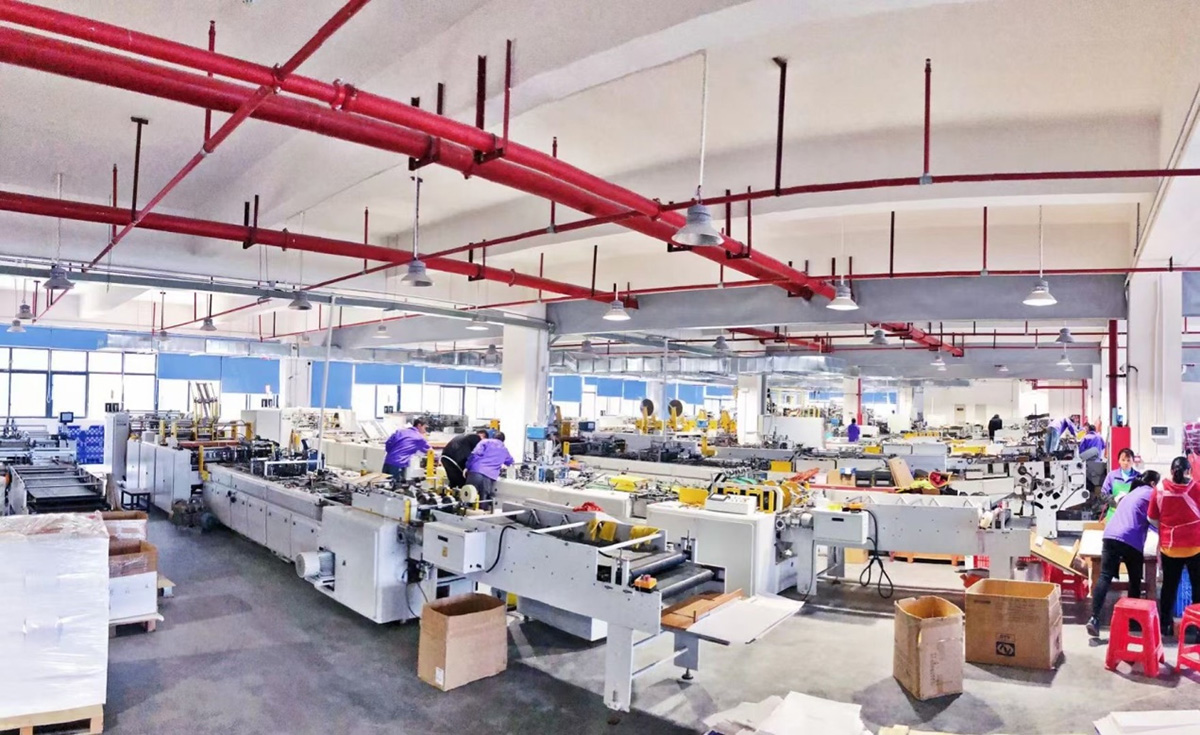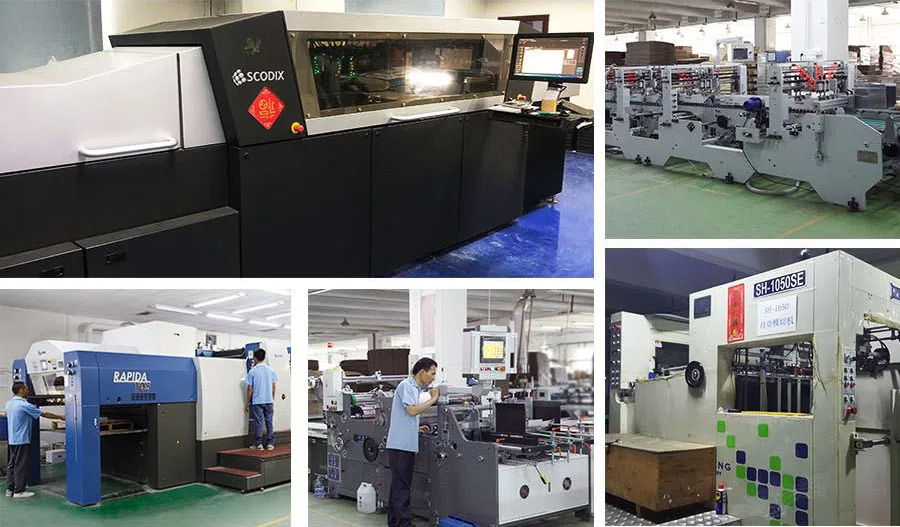 Major markets and proportions: