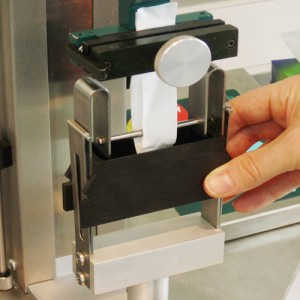 Paper raw material make strength testing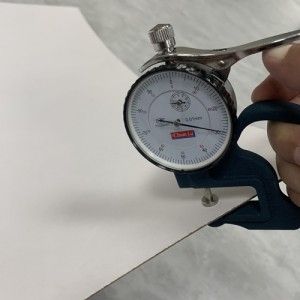 Use paper measurement testing thickness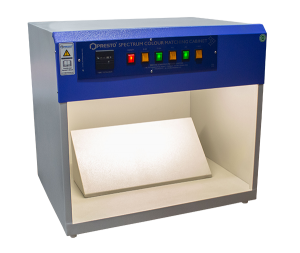 All of printing item should checking at Colour matching cabinet base different lighting.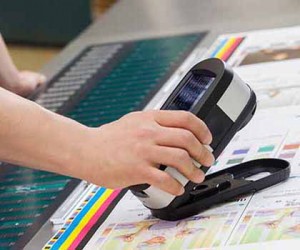 Aways use exact color checker for matching printing color durling printing, It make sure LAB data aways matching with standard.
All our produced paper bags must go through strict quality control. In addition to 100% check, we implement pull strength testing and fatigue testing by sampling to make sure their best qualities. Therefore, you will gain the extra value from our produced paper bags which the other competitors can not offer. It means that our produced paper bags can carry more weight. Please takes a close look at those mentioned sampling tests in detail below:
The standard of pull strength testing:
The twisted paper handles are pulled by 10KGs or more of strength like the below pictures.  As a result, the twisted paper handles can carry the load of 15 KGs and more from the actual testing. (Method: sampling)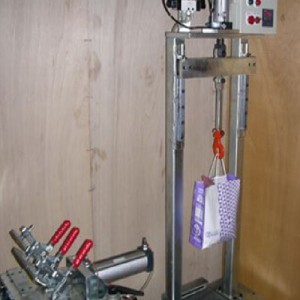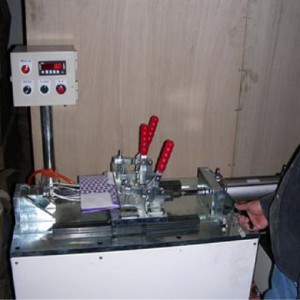 If there is anything more you need to know, please get in touch.