In the traditional printing industry, Judi Industrial Co., Ltd. is an old factory with a history of 15 years. They always take product quality management as the top priority of production, focus on quality through management, and promote efficiency through quality.Standardized and refined whole-process management. "Quality Management System" is the "basic law" on the printing production line. With the continuous changes in the industry situation, the printing company constantly improves and revises the management system, and promotes the standardization and refinement of the whole production process management.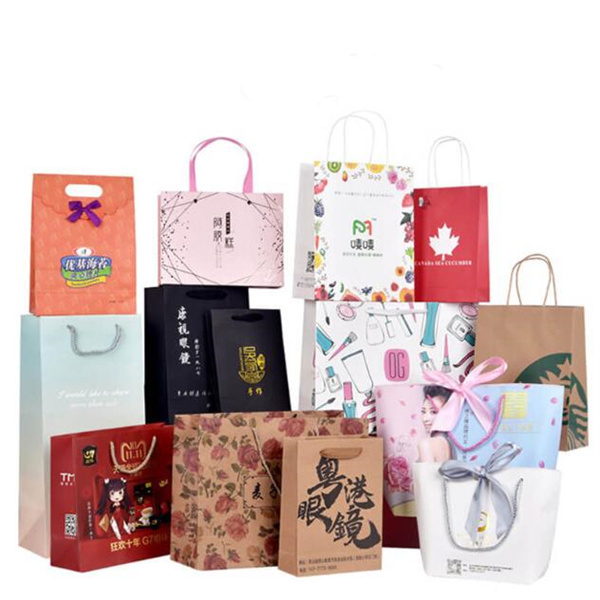 From 2022, the printing company will begin to certify management systems such as quality, environment, and green printing. During the period, the printing company carried out a comprehensive and systematic review of the quality management work, using the circular rules of PDCA to improve in an all-round way from the five aspects of "personnel, machine, material, law, and environment". , printing production, finished product inspection and other printed product production process to implement closed-loop management, formed a complete quality management system, successfully obtained the quality management system certification. At the same time, in the product processing process, quality problems are optimized at any time, quality standards are continuously improved, and quality risks are strictly controlled, which fundamentally guarantees the quality of paper bags.
Eco-Conscious Gift paper bag Make your gift wrap as friendly to the earth as your presents. Our jute bags are produced from a 100% sustainable resource. With quality construction, metal eyelets and woven cotton handles, they won't rip, tear or crease on their first use. Encourage your giftee to reuse or regift the gift bag. Or urge them to repurpose it – detach the tag and it is perfect tote to carry lunch to work, as a bible bag or as a small reusable shopping bag.
If you want know more regarding to paper bags news and custom .Pls
Send email to us .
---
Post time: May-16-2022